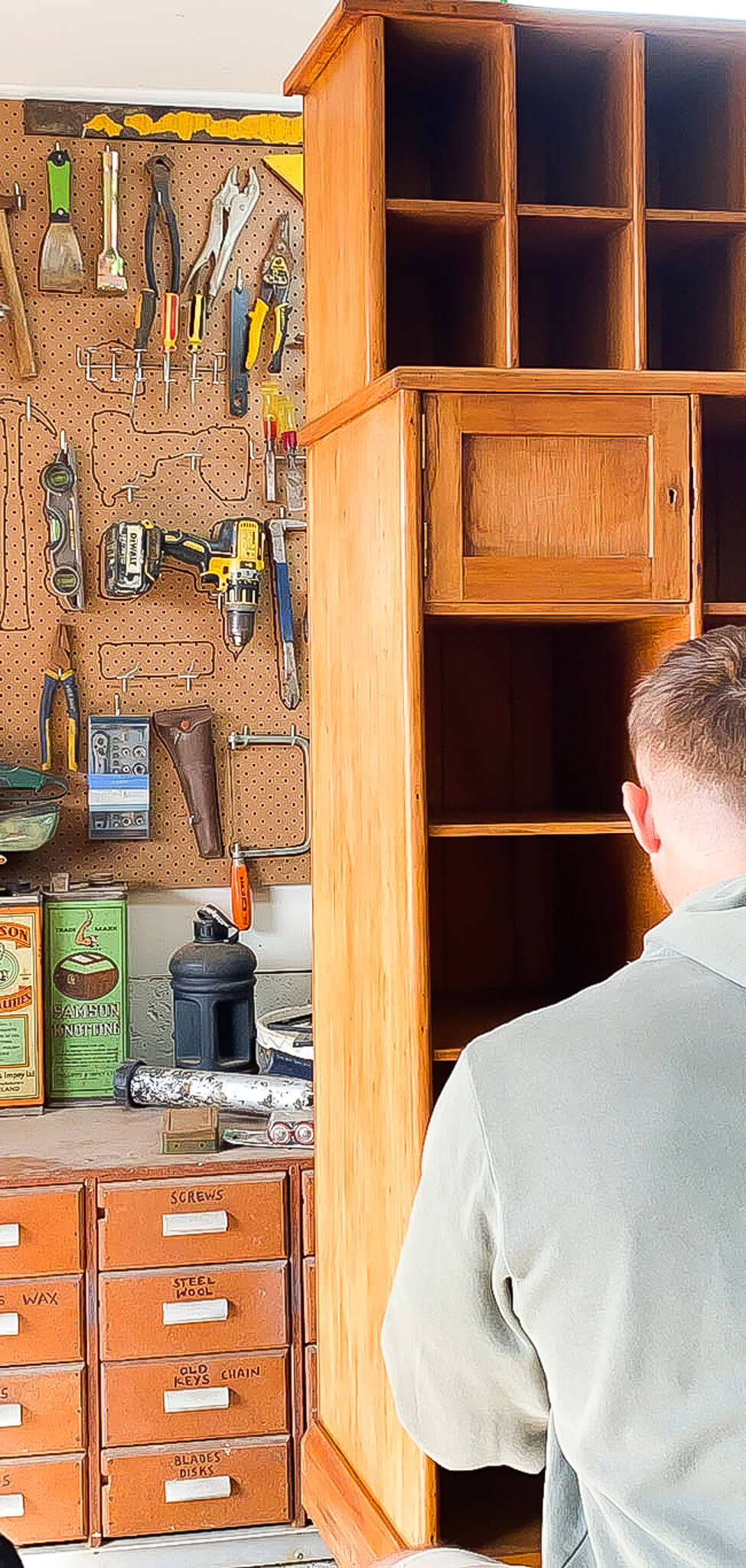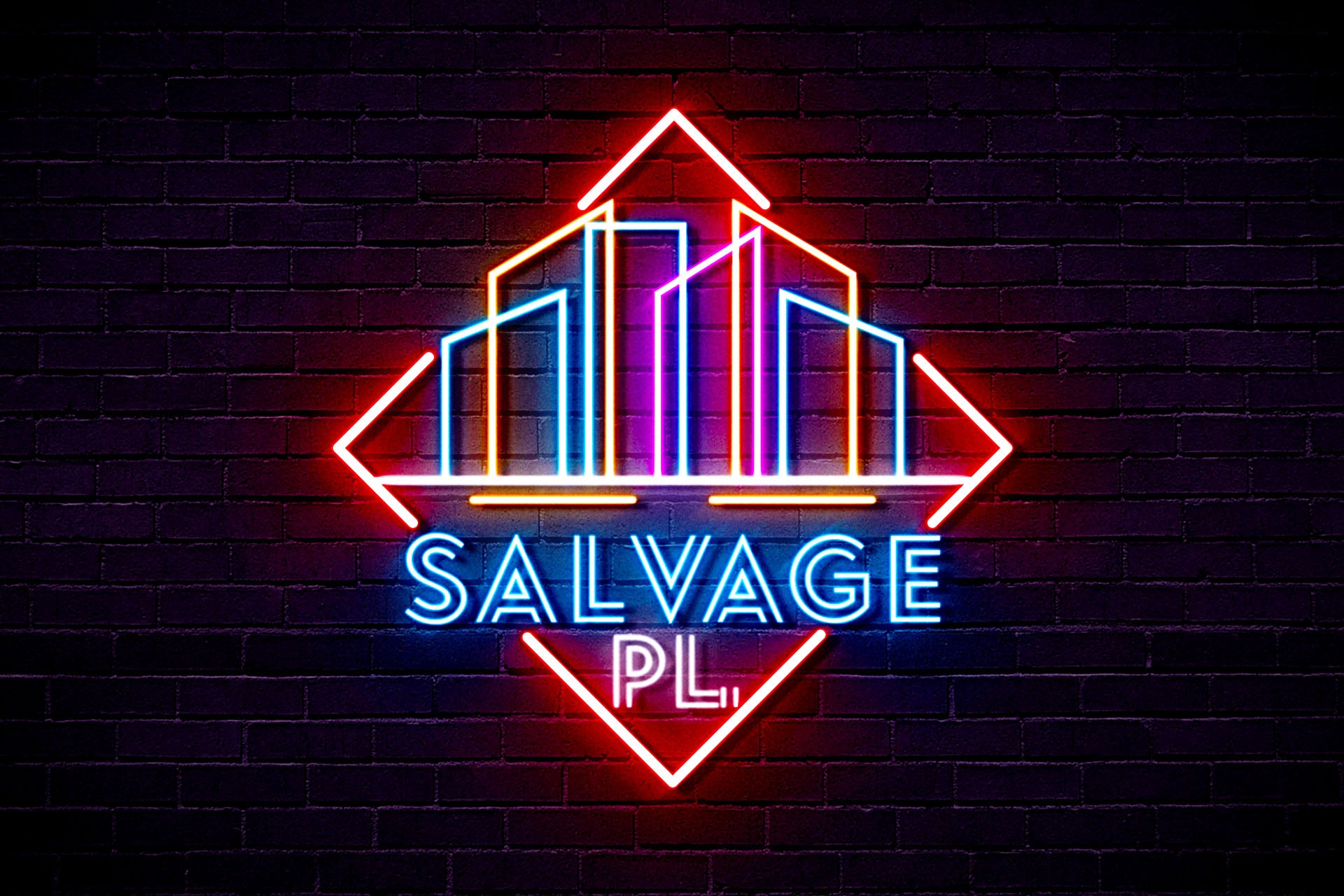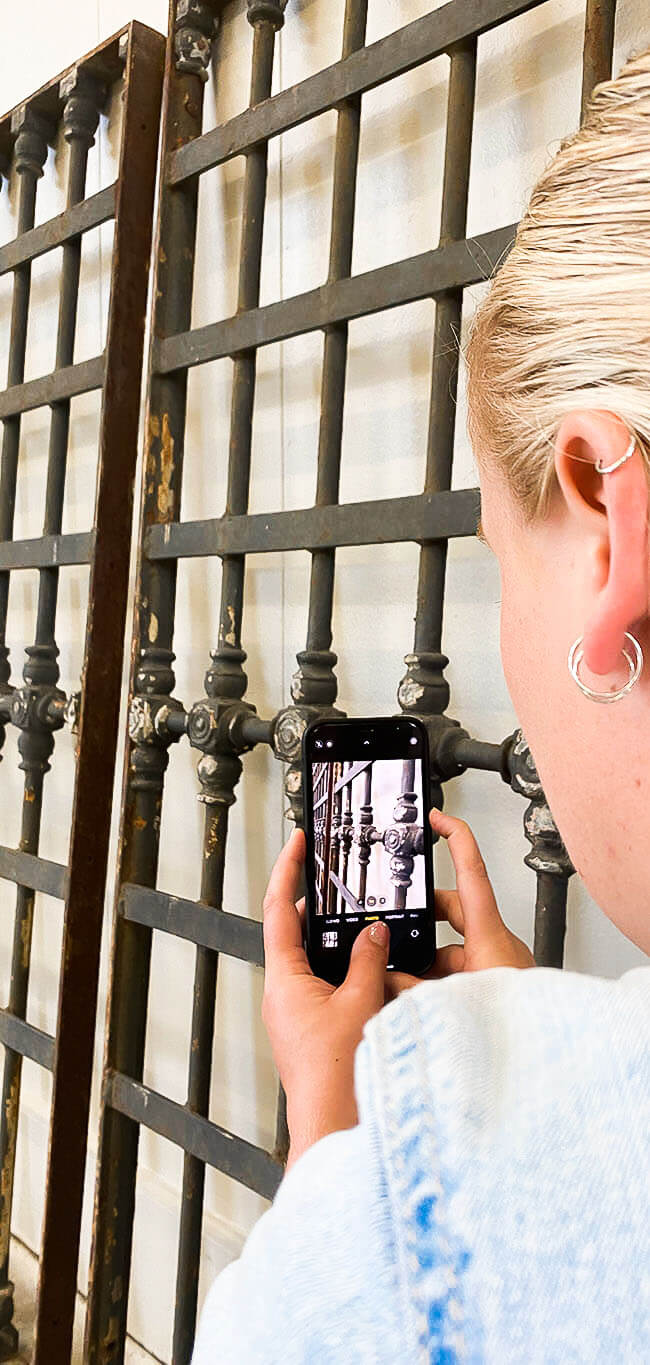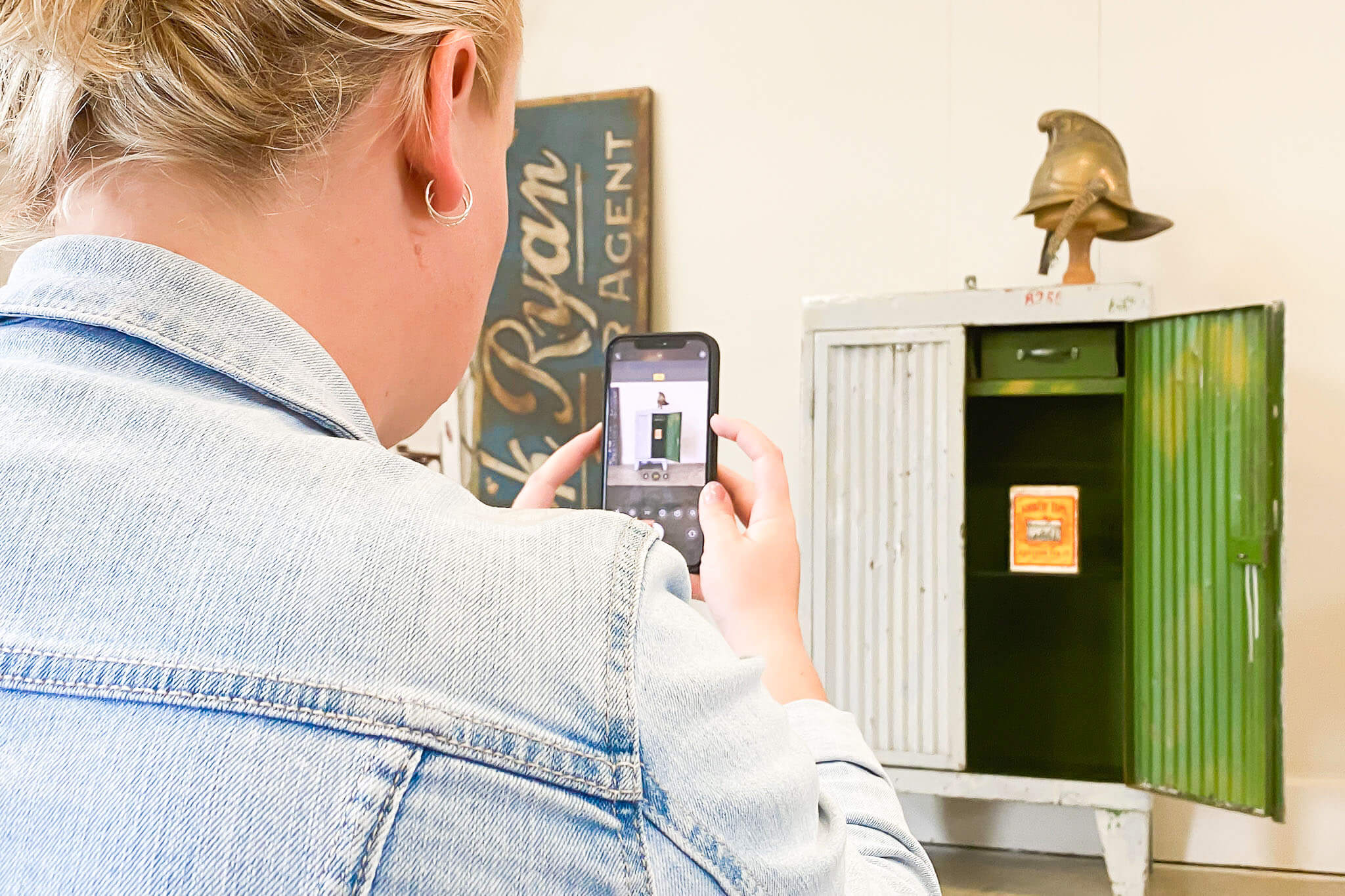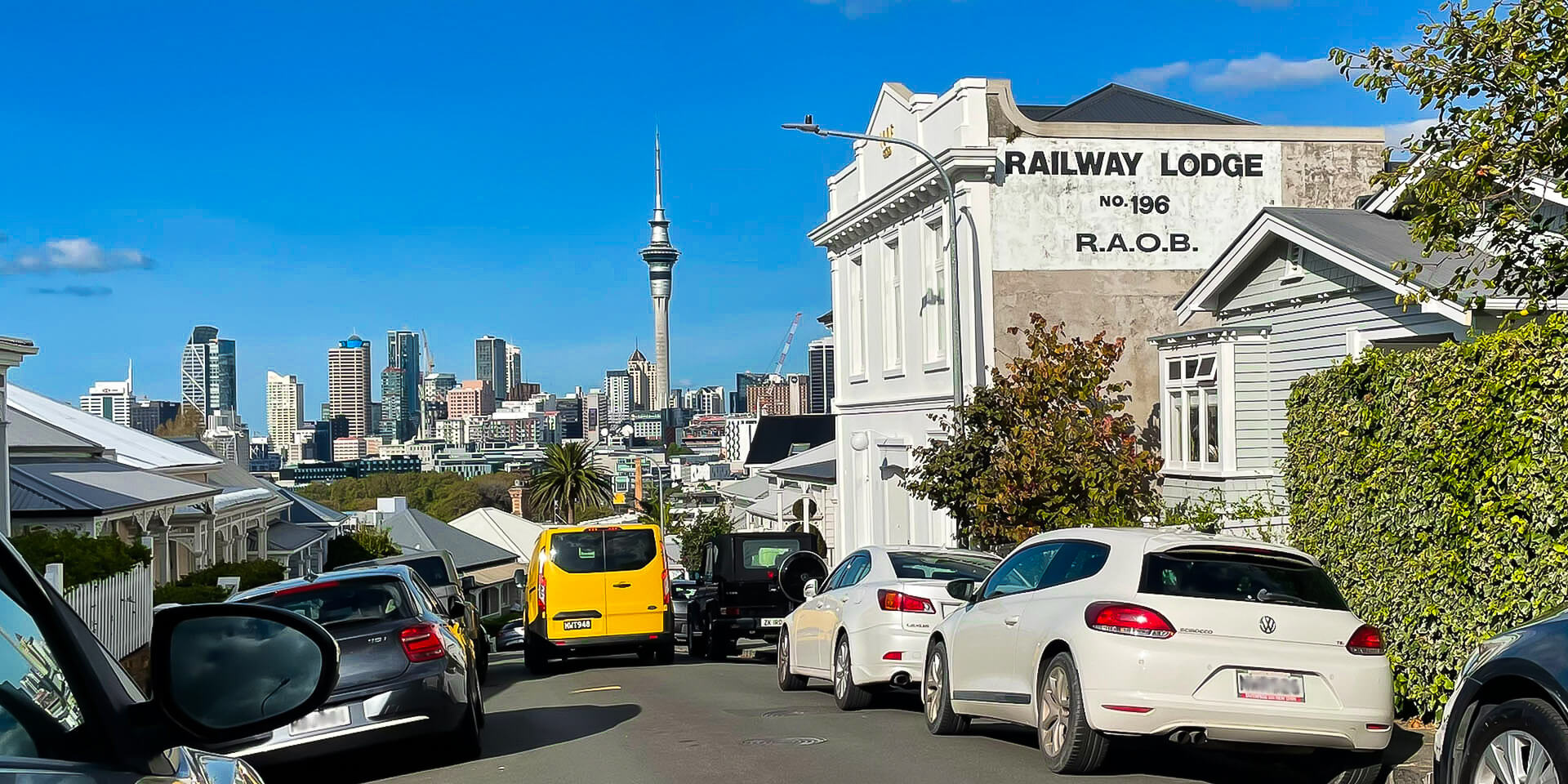 Formerly Elsie Wolfe Decorative Antiques
We Are Bringing Fresh
To The Market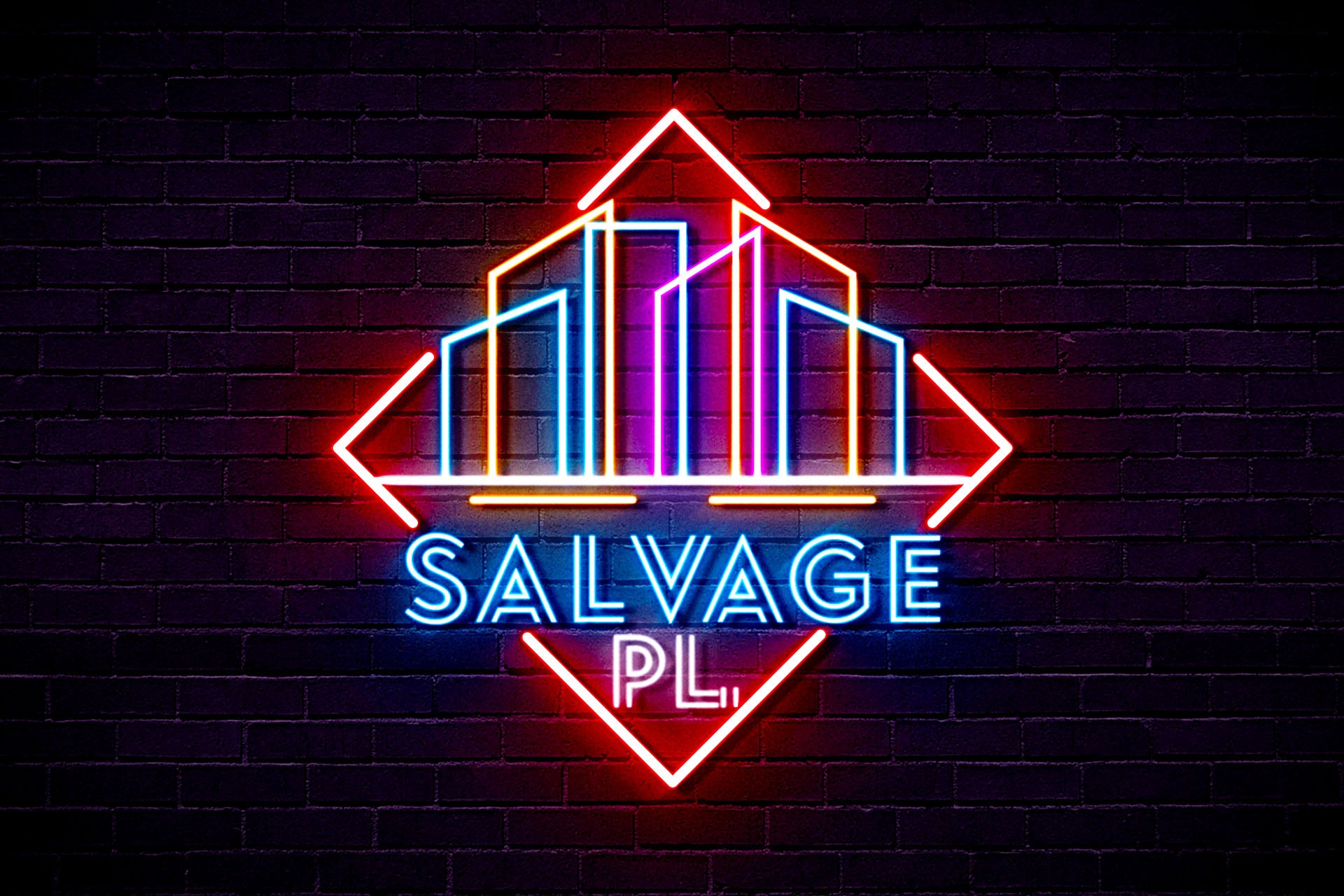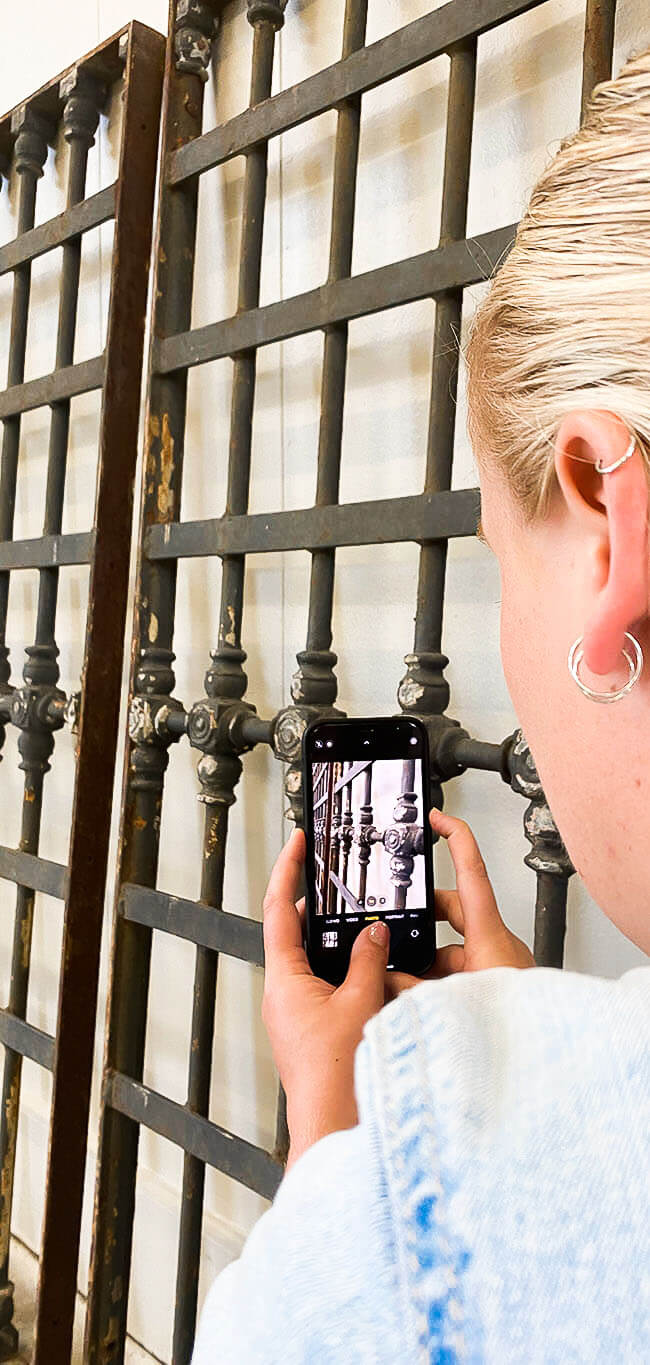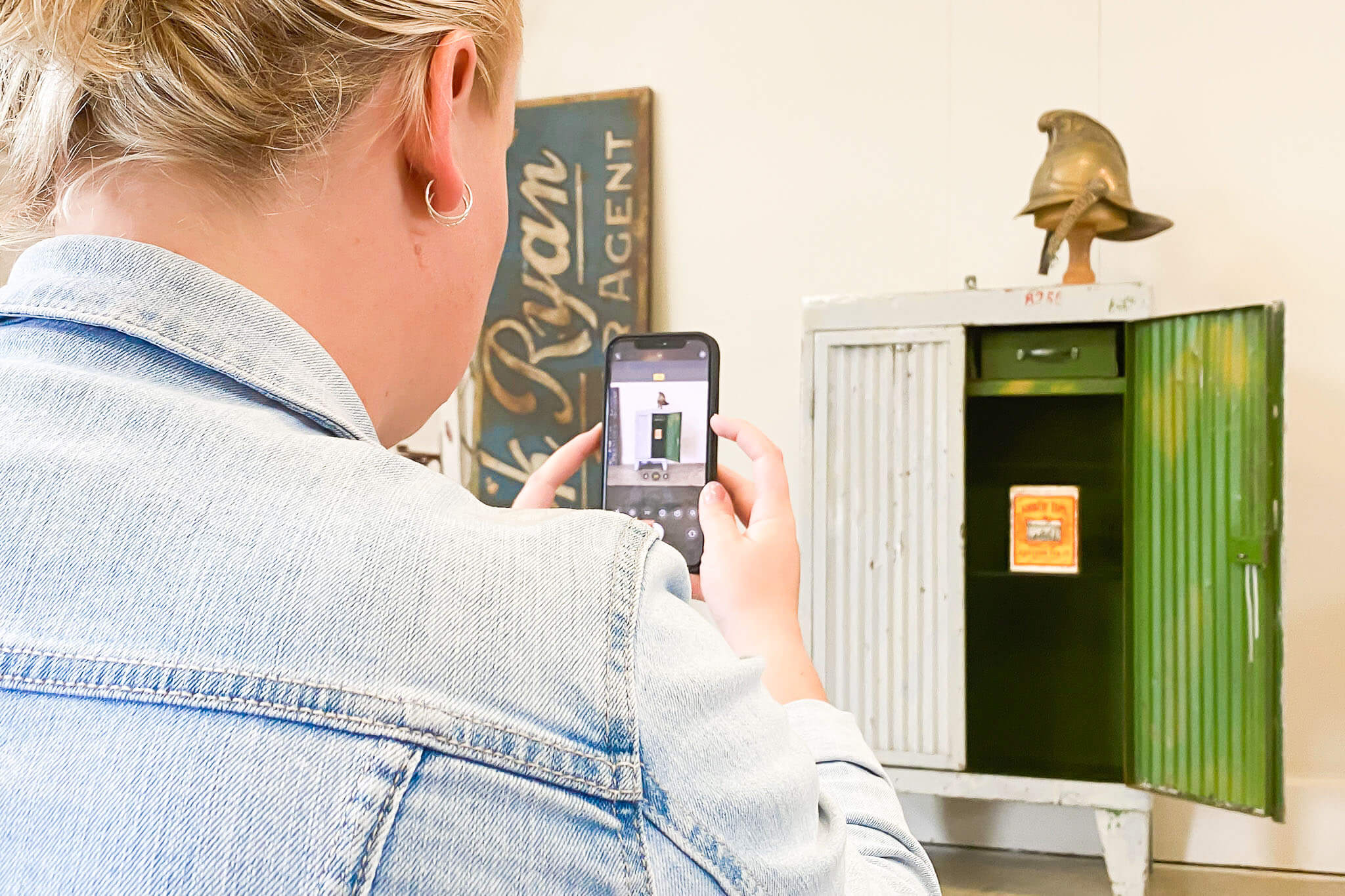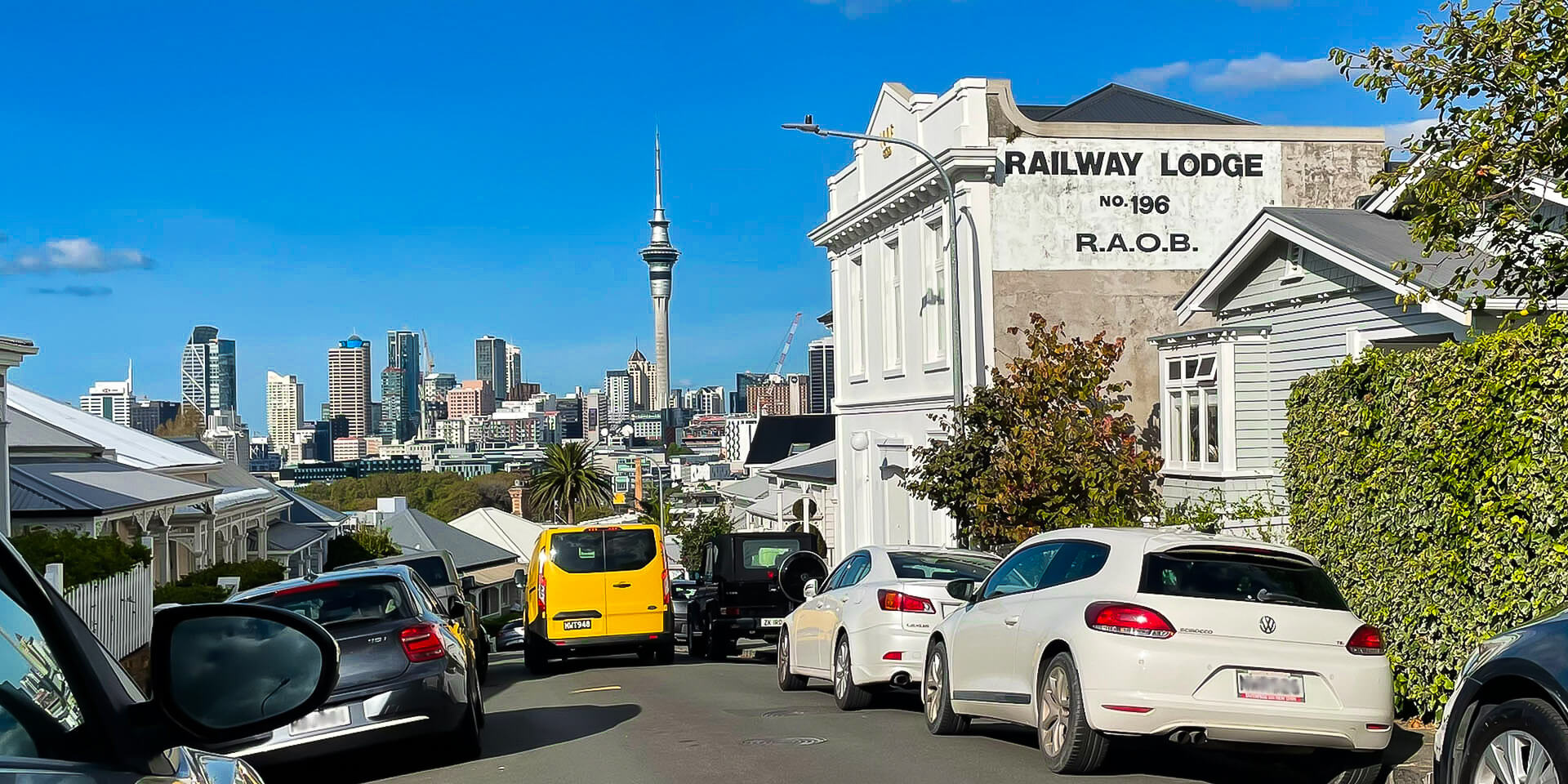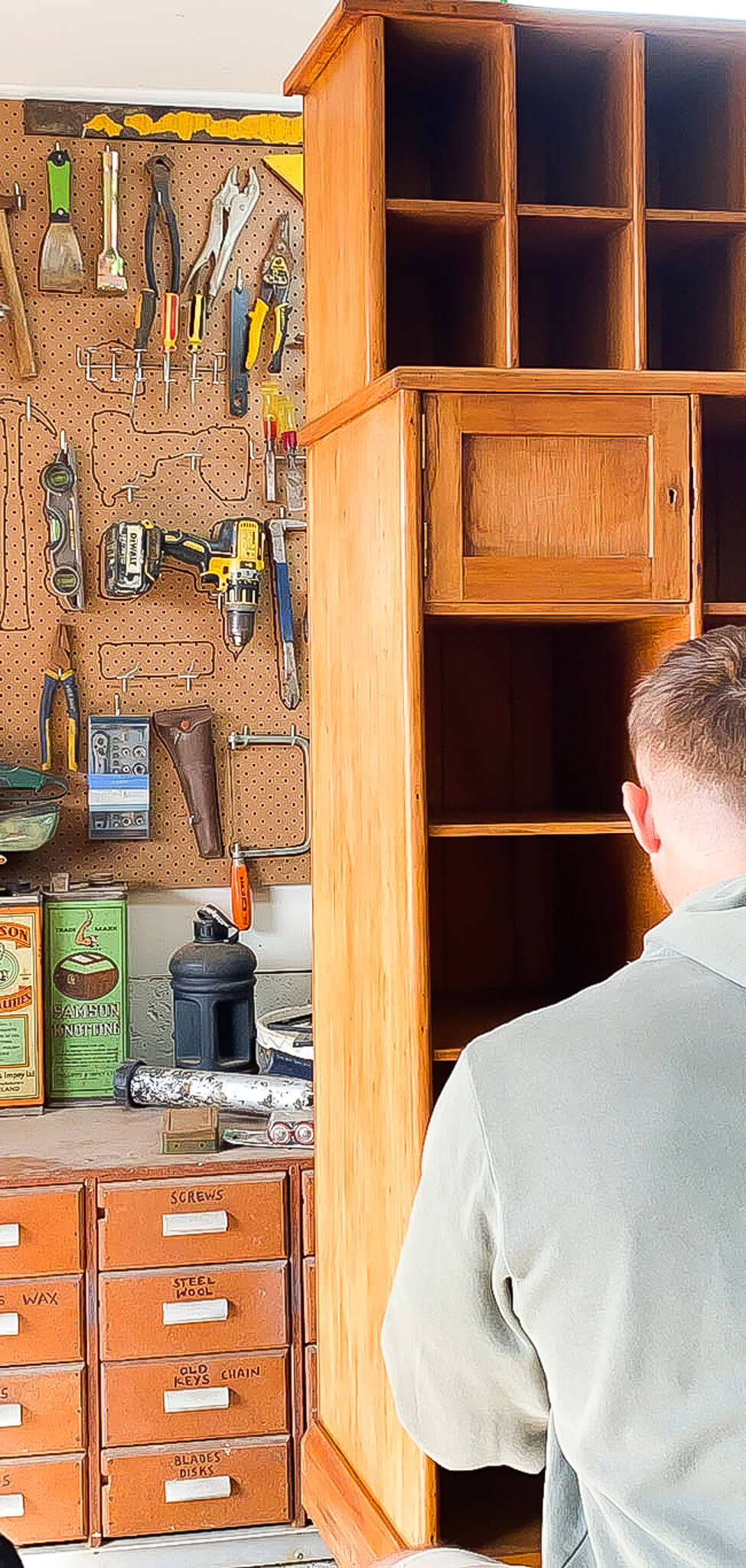 Auckland's Antique Revolution
Welcome to Salvage Place, a beloved antique shop in Auckland, celebrated for our extensive range of vintage European and New Zealand collectables, furniture, and decorative pieces. We are a proudly New Zealand owned and operated antique shop, founded in 2020. We are one of the finest antique stores in the region that celebrates the beauty in the design of vintage pieces.
Introducing Our Collection of European and New Zealand Antiques
Our collection is a blend of New Zealand vintage items and European antiques that spark conversation and delight the senses. Our pieces evoke a feeling of familiarity and newness at the same time. Offering an extensive range of iconic and nostalgic finds, our antique store is a haven for decorative vintage home and garden pieces that help you create a timeless ambience for your living spaces.
In Association With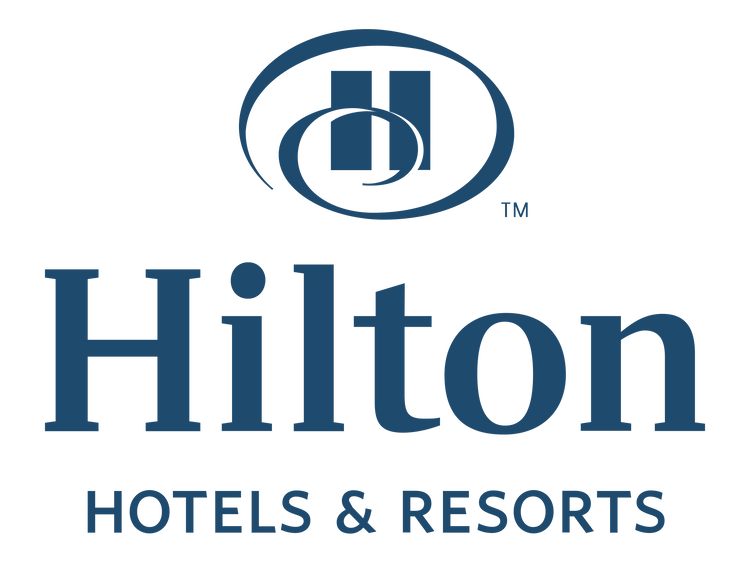 only 5 star google reviews!
"Loved the products and the excellent response to my query. These guys have a good eye for beautiful items."

Amanda Smith
"We purchased a vintage bank of drawers from Lily and William and they are absolutely stunning. This lovely couple have a really good eye for sourcing authentic and interesting antique and vintage treasures. They are always great to deal with and we are more than happy to recommend them to others".

Shelley Gairdner
"William was brilliant - he was great to deal with, and my item was a good price and was dispatched same day and arrived almost the next day. Well packaged. The item was perfect. These chaps are very professional and I will be happy to deal with them again!!!"

Daniel Johnson
"Super happy to find Salvage Place! We found an item we had been searching for a long time and it turned up at our door in great condition the very next day, amazing service, looking forward to visiting the store in person!"

Mark Hayward
"I recently made a couple of purchases from Salvage Pl, very happy with the items that arrived in quick time, excellent communication throughout. Will happily shop again for items for my collection".

Trev Woodham
"I am oh so pleased that I stumbled across Salvage Place! I am smitten by their carefully curated collections and love my purchases. The service was incredible - fast and friendly. Probably just as well they're at the other end of the country or it could get very dangerous! Thank you, William and Lily - love your work."

Mark and Ange Chamberlain
"Love the demijohn I ordered - it's gorgeous! Super lovely small business - it was delivered personally to my front door by the owners at a specified time. So appreciated! Highly recommend 😊"

Emma Louise Beattie
"First time buyer, and the service was excellent. Really fast order confirmation and delivery arrangement. Love the collection of antiques and love my purchase! Thank you"

Steph Protheroe
"I have made a number of recent purchases. Very happy with the items - all fairly described and appropriately priced. Will happily buy more and I have no hesitation recommending. Great service each time!"

Terry & Jo Bourke
"Top top retail experience shopping with you. Absolutely love my tin bath! Service outstanding and quick turnaround to delivery. Highly recommend."

Rob Wells
"We bought a unique and beautiful cabinet, and were really happy with the service from purchase to delivery. Would highly recommend!"

Annie Mills
"Wonderful folks and excellent choice of retro and vintage items. "Something for the whole family" as they say. Many thanks for meeting after hours at short notice to collect my item."

Paul B
Couldn't Find What You're Looking For?
We also provide antique sourcing services to cater to the unique tastes and preferences of our clients. If you can't find what you are looking for, you can explore our sold items. If you see something you like, we may be able to find something similar.
View Sold items